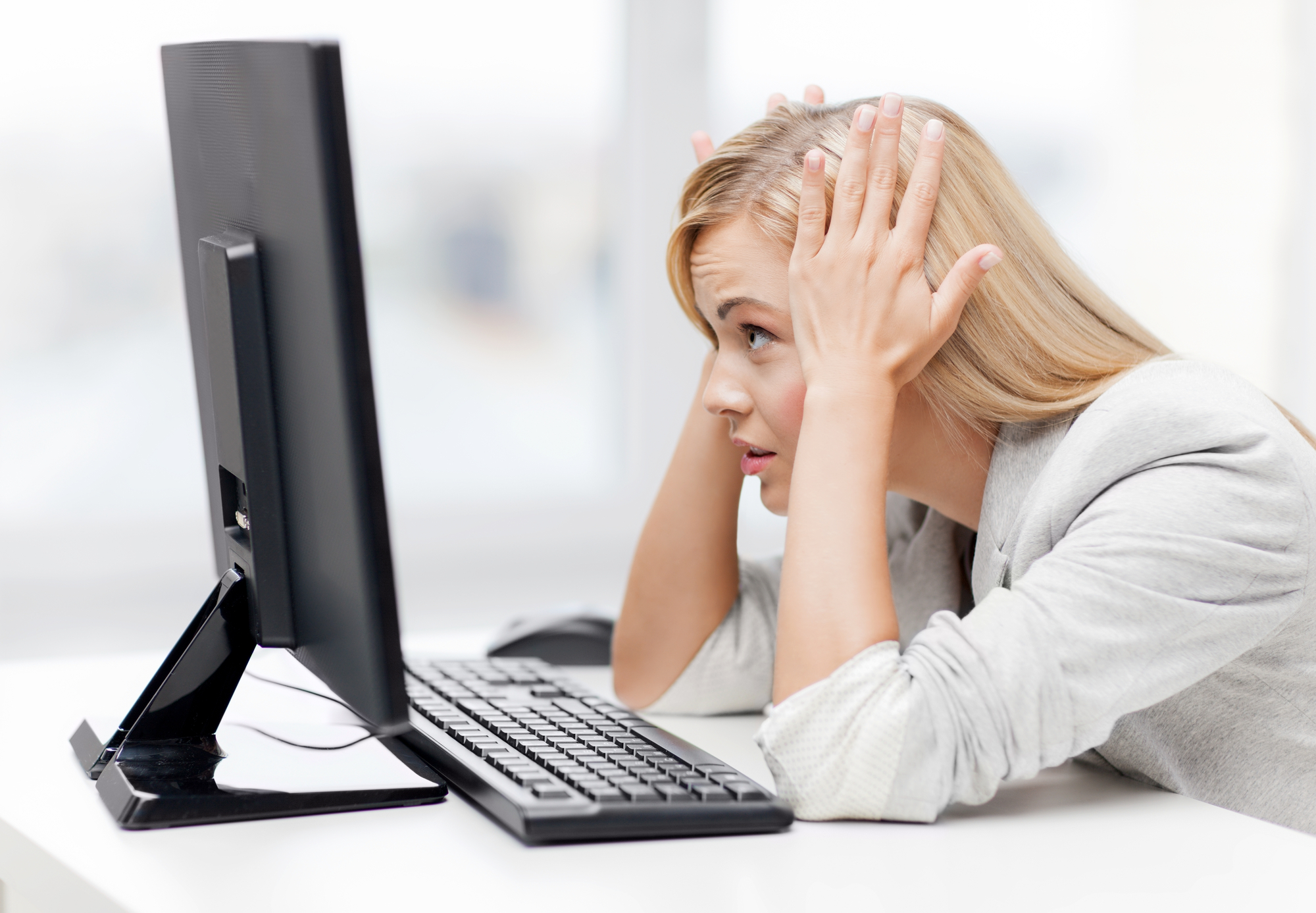 The IRS online tax payment system is called the Electronic Federal Tax Payment System – or EFTPS. All new businesses get an EFTPS letter through the mail in a real IRS letter envelope. Your business will get this letter even if you aren't required to make estimated tax payments or pay electronically. The letter contains valuable information you may need if you need to make payments in the future.
You will need to set up an EFTPS account if you have to pay estimated tax, corporate tax, self-employment tax, payroll tax or excise tax. Keep in mind that this system should not be confused with Direct Pay, a system that is for paying individual taxes. Both individual taxpayers and companies can use EFTPS for certain tax payments.
So what is EFTPS? It's an electronic system for paying taxes – which is something businesses must do in many cases, including if they pay salaries or wages to the owner or any employees. If your business expects to owe $1,000 or more in federal income tax this year, you may need to make quarterly estimated payroll tax payments through this system.
Wondering if the letter or email you got is real? Keep reading. You can also visit eptps.gov to reach the EFTPS site directly or search for it at irs.gov.
The IRS And Email
As we said, a letter in the mail in a real IRS letter envelope when you first open a business is to be expected and is likely real. If you get an email, however, you have reason to be suspicious. The IRS does not make unsolicited contact with people or businesses by email, text message, social media or similar means. Any email you receive from the IRS regarding problems with your EFTPS payment is likely bogus. An EFTPS letter by email isn't something you should expect or interact with.
In fact, the IRS has a notice on its website (although not a recent one) that warns of scam emails related to the EFTPS. These emails say that tax payments made through the system have been rejected and ask the recipient to visit a bogus link to report the problem. When you click the link, according to the IRS notice, malware may infect your computer. This malicious software sends personal information, including financial information already on your computer, to the scammer.
In this case and as always, you should not click on any links or open any attachments in emails that claim to be from the IRS, EFTPS or the Financial Management Service, which is the U.S. Treasury department that operates EFTPS. You should also resist the temptation to reply to this or any unsolicited email since this simply verifies to the scammer, who may have sent millions of emails, that your email address is active. That might open you up to more fake emails or other scams.
Get A Professional On Your Side
If you get an email from the IRS, your best bet is to ignore it. If you get a real letter in a real IRS envelope, you'd better take a look. It might be your EFTPS letter, which is something you should expect.
If you're still wondering "What is EFTPS?" or are confused about any aspect of your company's financial or tax situation, you need expert help from a bookkeeper who knows about these things. For bookkeeping San Diego small and mid-sized businesses can depend on, contact AD Bookkeeping Services. You'll speak with an experienced professional who can provide unmatched skill in bookkeeping services and advice that can help you grow and track your business.